Sort by
Latest Recommendations First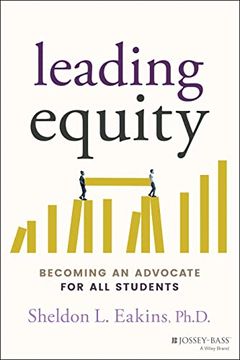 Transform your school and your classroom with these best practices in equity That the typical modern classroom lacks equity will come as no surprise to many educators. But few resources explain how to remedy that situation in the here and now.Leading Equity delivers an eye-opening and actionable discussion of how to transform a classroom or school ...
@cescaarturi @sheldoneakins That looks like such a wonderful book.     
–
source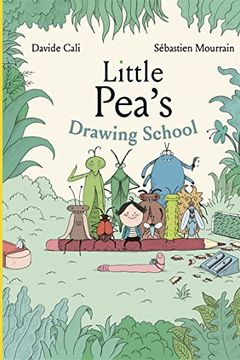 Discover Little Pea's Drawing School, where everyone is about to learn an important lesson about art, even the teacher!Little Pea is now an accomplished artist—everyone knows it. One day, a friend of his encourages him to open a drawing school. What a marvelous idea! Shortly after, his first class is ready to attend his lessons, and everyone is wor...
Oh, I love this ⭐️NEW⭐️ picture book so much!!! Little Pea's Drawing School by Davide Cali and illustrated by Sebastien Mourrain, would be the perfect one to share in the art room at the beginning of the year. I ❤️how it celebrates the uniqueness & creativity of everyone. 🖼     
–
source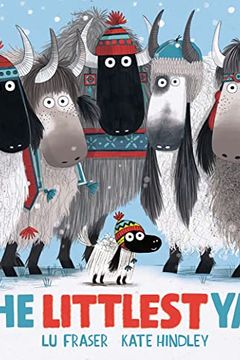 Perfect for fans of Simon Philip and Pip Jones, The Littlest Yak is joyous, rhyming caper that reminds us to celebrate our own unique talents!On the tip of the top of a mountain all snowy, where the ice-swirling, toe-curling blizzards were blowy, in a herd full of huddling yaks, big and small, lived Gertie . . .the littlest yak of them all. Gertie ...
This ⭐️NEW⭐️ #picturebook from @PeachtreePub is adorable and so much fun! The Littlest Yak is the debut book from author @_lufraser so wonderfully illustrated by @hindleyillos 🎉 I love the heartwarming & reassuring story about learning to be happy just the way you are.     
–
source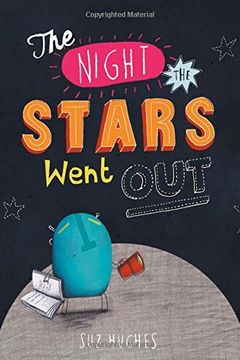 Our Youngest Learners Became "Star Shiners" As They Learned About Circuits, Electricity and Friendship In This Literacy STEM Activity 💡🌟❤️ We loved using @CapstonePub book, The Night The Stars Went Out. #tlchat #iowatl #STEM #STEAM #futurereadylibs     
–
source
This new @CapstonePub picture book by @sandyhorsley13 is perfect for talking to our younger kids about using social media. 📱⭐️ I love this story about Sylvie, who loves to take #selfies but learns its more important to be a good friend and to live in the moment having fun. ❤️     
–
source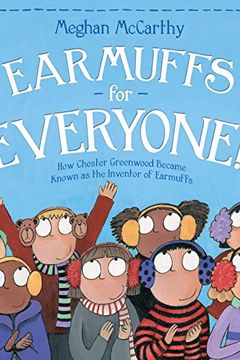 My friend @TracyFergusonVM & I are dreaming up ways to use @meghanauthor book, Earmuffs for Everyone for an upcoming #STREAM activity with our @vanmeterschools 2nd graders. 😊 It's such a fun nonfiction book. We ❤️all of her books. #tlchat     
–
source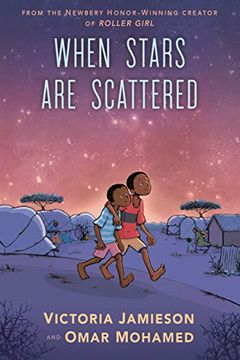 My #fridaynight read is this special graphic novel from @JamiesonV and Omar Mohamed. This special book tells the story of Omar's childhood in Kenya and how him and his brother fled during civil war to Dadaab. This is a story readers will never forget. ❤️ #tlchat     
–
source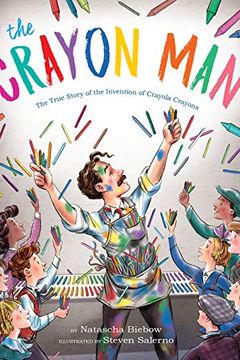 One of my favorite things are @Crayola Crayons. I can't wait to celebrate #nationalcrayonday with this special book from @HMHCo 🖍❤️📚 I'll be sharing a Collection by Destiny and choice board for this awesome day soon. 🎉 #tlchat #futurereadylibs #arted #stem #steam #stream     
–
source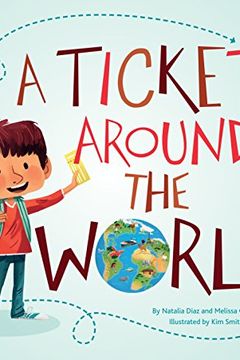 This picture book will be the perfect kick off for the upcoming @Buncee research project as our students share places they want to learn about and travel around the world. 🗺 #2021libraryplans #edtech #edchat #futurereadylibs #tlchat #vanmeter     
–
source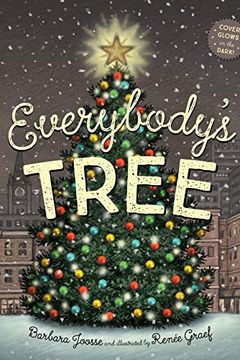 What a special new holiday book.🌲 I love the story they share over the course of 80 years and how that little tree grows to be Everybody's Christmas Tree. ❤️ Thank you @SleepingBearBks for sharing such a beautiful story. #picturebooks #kidlitart #kidlit #futurereadylibs     
–
source
The Magical Yet by Angela Diterlizzi
The Thing About Bees by Shabazz Larkin
Butterflies on the First Day of School by Annie Silvestro
The One and Only Ivan by Katherine Applegate