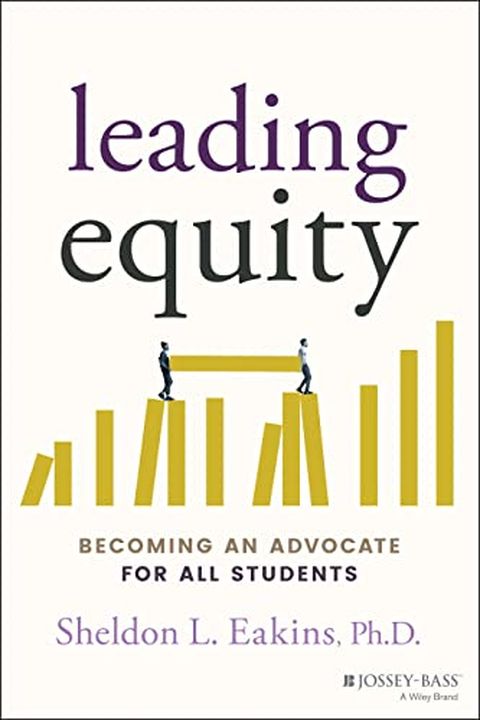 Leading Equity
Becoming an Advocate for All Students
Sheldon L. Eakins
Transform your school and your classroom with these best practices in equity That the typical modern classroom lacks equity will come as no surprise to many educators. But few resources explain how to remedy that situation in the here and now.Leading Equity delivers an eye-opening and actionable discussion of how to transform a classroom or school ...
Publish Date
2022-07-20T00:00:00.000Z
2022-07-20T00:00:00.000Z
Recommendations
I so love this book from @sheldoneakins !! IMO #LeadingEquity : Becoming An Advocate for All Students, should be on every educators' must read list: #equity #kidsdeserveit     
–
source
@cescaarturi @sheldoneakins That looks like such a wonderful book.     
–
source