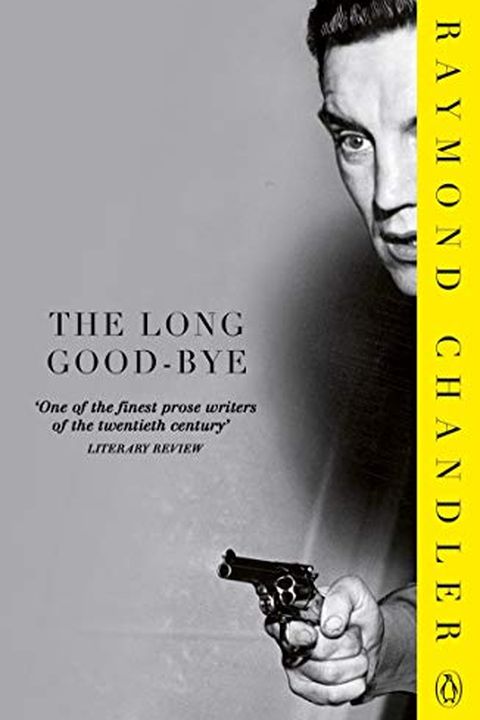 The Long Good-Bye
Raymond Chandler
The Long Good-bye is a classic novel by Raymond Chandler, the master of hard-boiled crime.Down-and-out drunk Terry Lennox has a problem: his millionaire wife is dead and he needs to get out of LA fast. So he turns to his only friend in the world: Philip Marlowe, Private Investigator. He's willing to help a man down on his luck, but later, Lennox co...
Publish Date
2010-10-01T00:00:00.000Z
2010-10-01T00:00:00.000Z
First Published in 1953
Recommendations
Chandler, "The Long Goodbye;" Thornberg, "Dreamland;" Hughes, "In a Lonely Place;" Ellroy, "LA Confidential." And?     
–
source