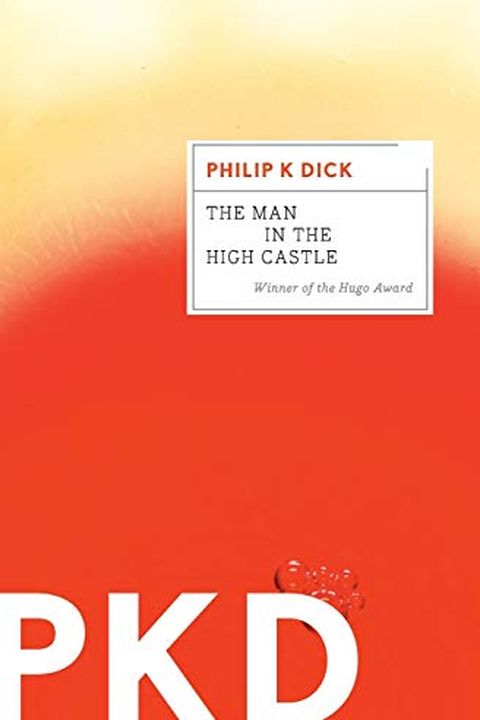 The Man in the High Castle
Philip K. Dick
It's America in 1962. Slavery is legal once again. The few Jews who still survive hide under assumed names. In San Francisco, the I Ching is as common as the Yellow Pages. All because some twenty years earlier the United States lost a war — and is now occupied by Nazi Germany and Japan.This harrowing, Hugo Award-winning novel is the work that estab...
Publish Date
2012-01-24T00:00:00.000Z
2012-01-24T00:00:00.000Z
First Published in 1962
Recommendations
In my library talking about the fascinating book, The Man in the High Castle.     
–
source