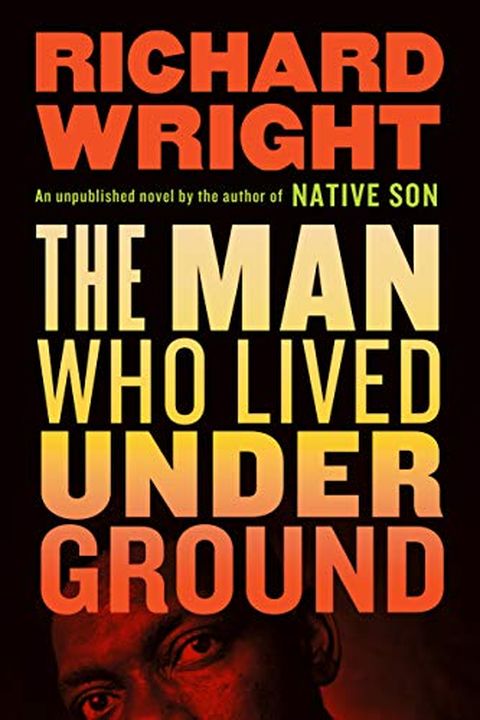 The Man Who Lived Underground
A Novel
Richard Wright
This explosive and incendiary novel follows a black man named Fred Daniels who is tortured by police until he confesses to a crime he didn't commit. After signing the false confession, he escapes to live in the sewers of Chicago. Written by the legendary author of Native Son and Black Boy, this previously unpublished masterpiece explores themes of race and violence in America and is now available in its intended form for the first time.
Publish Date
2021-04-20T00:00:00.000Z
2021-04-20T00:00:00.000Z
Recommendations
THE MAN WHO LIVED UNDERGROUND by Richard Wright is a phenomenal book. Electrifying on so many levels.     
–
source