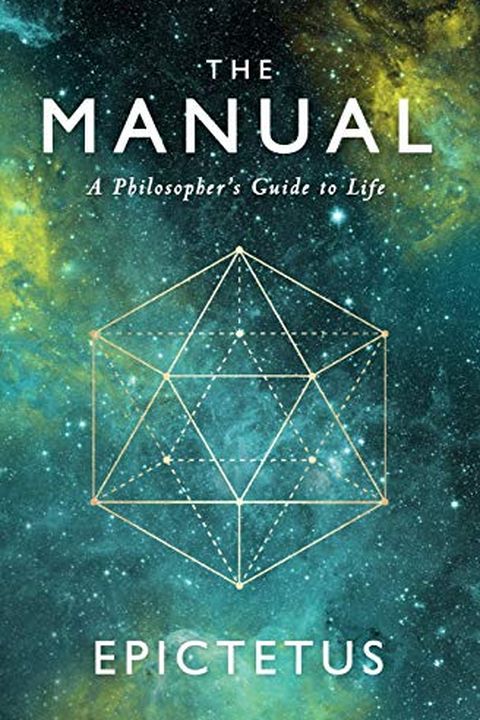 The Manual
A Philosopher's Guide to Life
Epictetus
Life's Missing Instruction Manual Epictetus (c. 50-135 CE) was brought as a slave to Rome, where he became a great teacher, deeply influencing the future emperor Marcus Aurelius among many others. His philosophy, Stoicism, was practical, not theoretical--aimed at relieving human suffering here and now.And Epictetus knew suffering. Besides being a f...
Publish Date
2017-05-11T00:00:00.000Z
2017-05-11T00:00:00.000Z
Recommendations
Q: What book have you found most inspiring, what effect did it have on you? DHH: Probably the most powerful books I've read have been the great Stoic works. Meditations, On The Shortness of Life and The Manual by Epictetus. They all revolve around the concept of separating perception and reaction, and I've found that level of control of your own mind very inspiring.     
–
source
Pound for pound probably the best book I've read… check out the "Art Of Living" edition.     
–
source