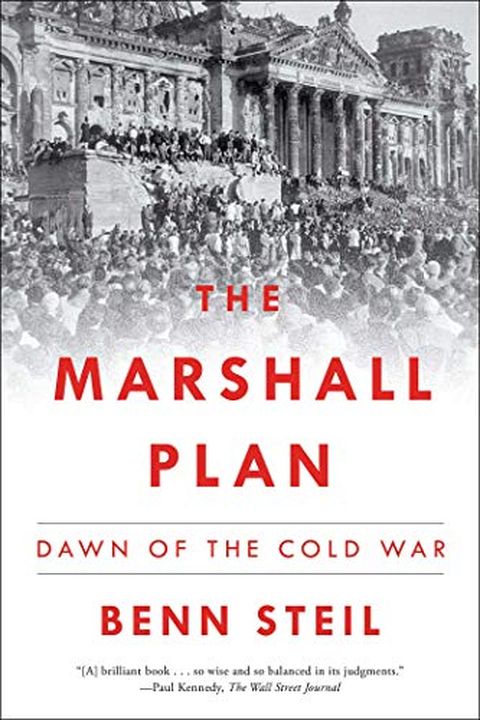 The Marshall Plan
Dawn of the Cold War
Benn Steil
This thrilling account delves into the history behind the Marshall Plan, a massive undertaking to reconstruct western Europe as a bulwark against communism after World War II. Focusing on the years 1947 to 1949, the author brings to life the critical events marking the collapse of postwar US-Soviet relations, and the birth of the Cold War. With fascinating new material from American, Russian, German, and other European archives, this book sheds light on the tenuous balance of power and uncertain order of the late 1940s, providing critical context for understanding today's international landscape. A must-read for history buffs and anyone interested in global politics.
Publish Date
2018-02-13T00:00:00.000Z
2018-02-13T00:00:00.000Z
Recommendations
Done with the first book, started the second one. The Marshal Plan by Benn Steil. An excellent historical records of the making of the European Union, NATO and Post WWII liberal Word Order.     
–
source