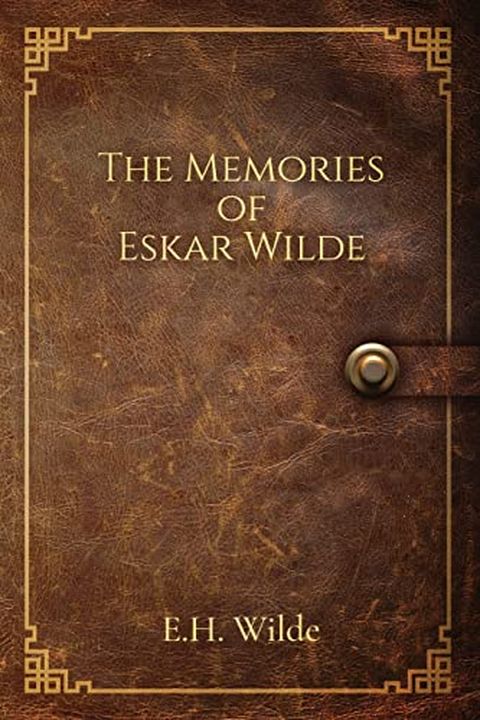 The Memories Of Eskar Wilde
E H Wilde
The Memories of Eskar Wilde is the story of a young man recounting his life's journey filled with love, loss, guilt, and secrets. With a non-conventional storytelling style, this therapeutic read on Kindle Unlimited will keep you engaged as the memories jump around in time. Don't let the author's amateurish style deter you from learning from the mistakes he has made. Brace yourself for a story of evil, subterfuge, and the weighty matters of life.
Publish Date
2022-04-22T00:00:00.000Z
2022-04-22T00:00:00.000Z
Recommendations
@eh_wilde @eh_wilde I just finished your enchanting novel, #TheMemoriesOfEskarWilde - your book surprised & delighted me in equal measure. I hated for it to end, I was so attached to the story & characters. I admire your storytelling gifts,am a Francophile, love French wine & ADORE cats!     
–
source