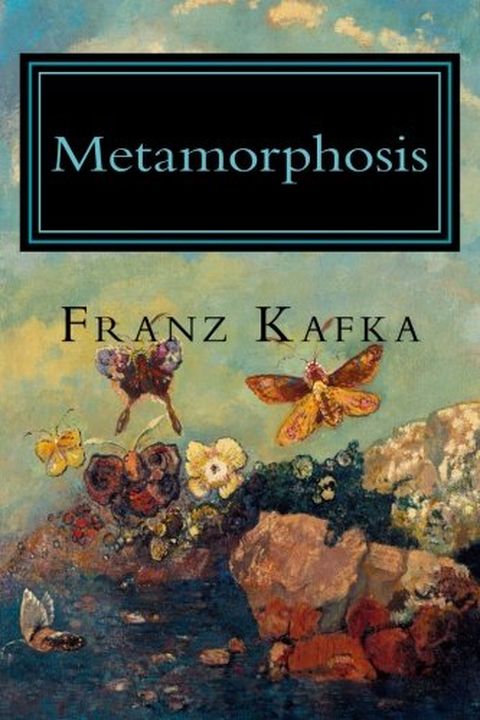 The Metamorphosis
Franz Kafka
THE METAMORPHOSIS (German: Die Verwandlung, also sometimes translated as The Transformation) is a novella by Franz Kafka, first published in 1915. It has been called one of the seminal works of fiction of the 20th century and is studied in colleges and universities across the Western world.The story begins with a traveling salesman, Gregor Samsa, w...
Publish Date
1972-03-01T00:00:00.000Z
1972-03-01T00:00:00.000Z
First Published in 1915
Recommendations
Once I finished writing the script for a feature film adaptation I realised that Kafka's beauty is in his words. That story is so full of words that when I was finished writing I realised it was better on paper than it could ever be on film.     
–
source