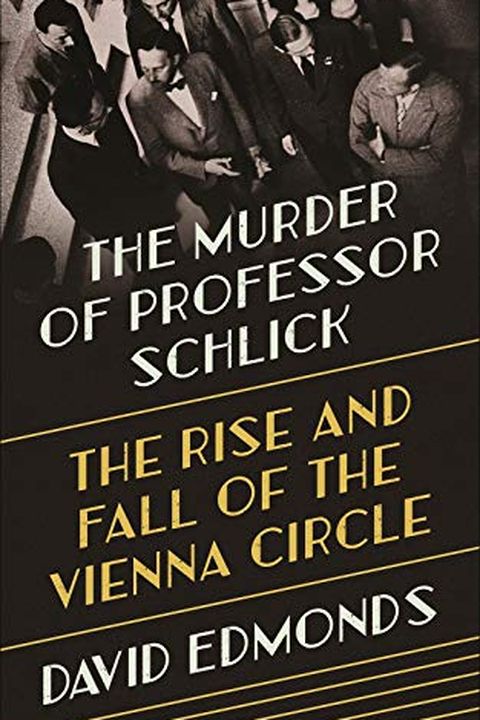 The Murder of Professor Schlick
The Rise and Fall of the Vienna Circle
David Edmonds
From the author of Wittgenstein's Poker and Would You Kill the Fat Man?, the story of an extraordinary group of philosophers during a dark chapter in Europe's historyOn June 22, 1936, the philosopher Moritz Schlick was on his way to deliver a lecture at the University of Vienna when Johann Nelböck, a deranged former student of Schlick's, shot him d...
Publish Date
2020-10-13T00:00:00.000Z
2020-10-13T00:00:00.000Z
Recommendations
So here it is! My choice of the best philosophy books of 2020. Obviously a personal selection. Many other excellent books came out this year.     
–
source
This is a great book @DavidEdmonds100     
–
source
Great essay, about a great book by @DavidEdmonds100 I've been reading a lot about 1920s Vienna - lockdown bonus     
–
source