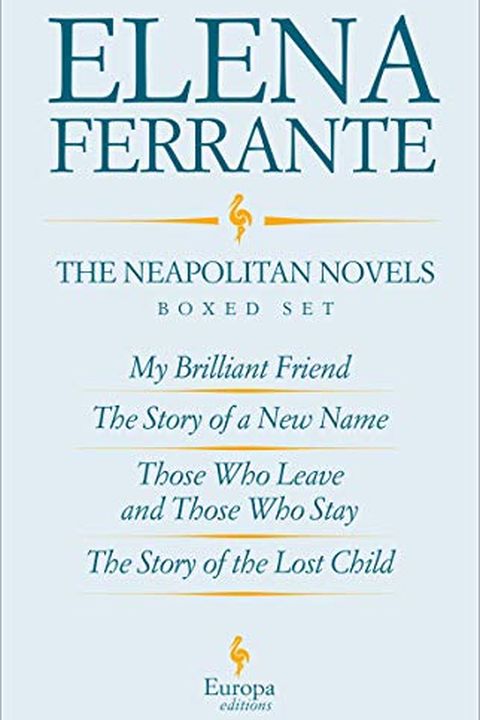 The Neapolitan Novels
Elena Ferrante
Nothing quite like this has ever been published before, proclaimed The Guardian about the Neapolitan novels in 2014. Against the backdrop of a Naples that is as seductive as it is perilous and a world undergoing epochal change, Elena Ferrante tells the story of a sixty-year friendship between the brilliant and bookish Elena and the fiery, rebelliou...
Publish Date
2018-11-13T00:00:00.000Z
2018-11-13T00:00:00.000Z
First Published in 2015
Recommendations
On to book 2 of Ferrante's Neapolitan novels. Riveting!     
–
source