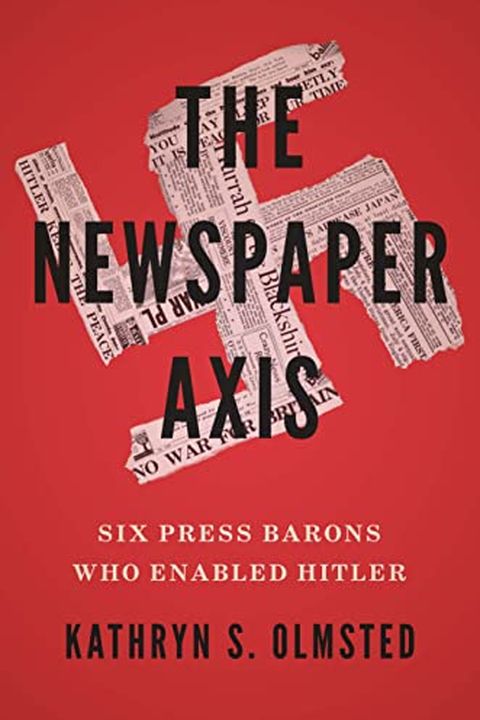 The Newspaper Axis
Six Press Barons Who Enabled Hitler
Kathryn S. Olmsted
This book explores how six conservative media moguls in America and Britain hindered their countries' entry into World War II. These influential figures, such as William Randolph Hearst, shared their isolationist views in print and over the airwaves, echoing fascist and anti-Semitic propaganda. Author Kathryn S. Olmsted delves into how these media titans worked in concert, delaying both Britain's and America's response to Nazi aggression. A must-read for anyone interested in the influence of media on politics.
Publish Date
2022-03-22T00:00:00.000Z
2022-03-22T00:00:00.000Z
Recommendations
@tomwatson It's an excellent book. Given your work, I recommend reading it.     
–
source