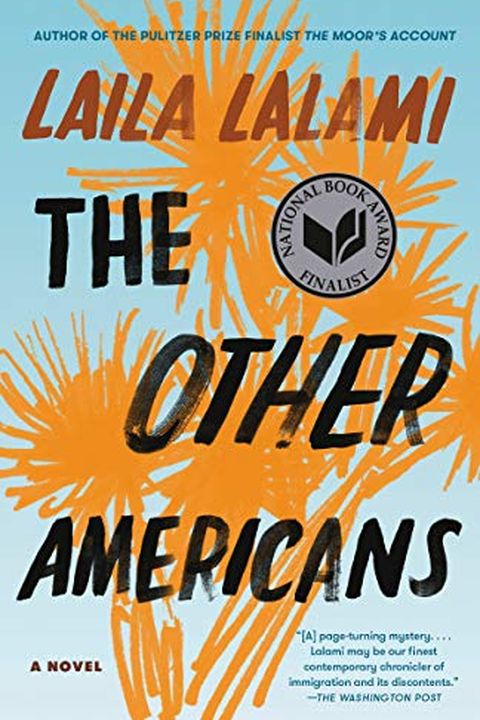 The Other Americans
A Novel
Laila Lalami
Late one spring night in California, Driss Guerraoui--father, husband, business owner, Moroccan immigrant--is hit and killed by a speeding car. The aftermath of his death brings together a diverse cast of characters: Guerraoui's daughter Nora, a jazz composer returning to the small town in the Mojave she thought she'd left for good; her mother, Mar...
Publish Date
2020
March 17
First Published in 2019
Recommendations
@pkhorn @RRRDonner @LailaLalami @PantheonBooks LOVE LOVE LOVE that book.     
–
source