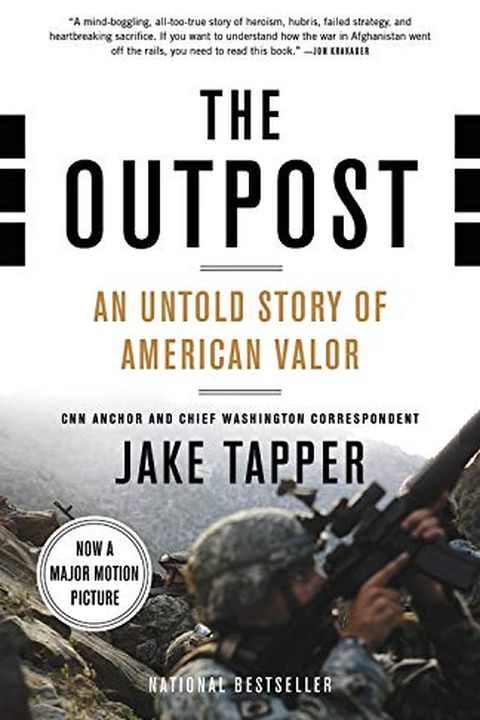 The Outpost
An Untold Story of American Valor
Jake Tapper
This gripping non-fiction book recounts the harrowing events of one of the deadliest battles in America's war in Afghanistan. In The Outpost, we follow the soldiers stationed at Combat Outpost Keating, just 14 miles from the Pakistani border, as they face a brutal attack by nearly 400 Taliban fighters. Author Jake Tapper introduces us to the unforgettable soldiers and their families, and sheds light on a conflict that has remained distant to most Americans. A powerful and highly acclaimed book that makes the war real and American courage manifest.
Publish Date
2012-11-13T00:00:00.000Z
2012-11-13T00:00:00.000Z
Recommendations
And it was also a good excuse to revisit Jake's book, which is by turns heartbreaking and mildly infuriating. If you haven't read it, you really should.     
–
source