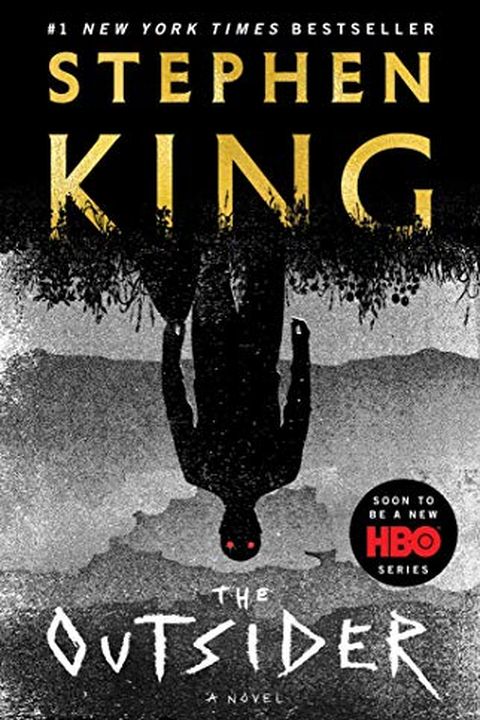 The Outsider
Holly Gibney Series
A Novel
Stephen King
Evil has many facesmaybe even yours in this #1 New York Times bestseller from master storyteller Stephen King! An eleven-year-old boys violated corpse is discovered in a town park. Eyewitnesses and fingerprints point unmistakably to one of Flint Citys most popular citizensTerry Maitland, Little League coach, English teacher, husband, and father of ...
Recommendations
Just read & loved The Outsider by Stephen King. Hadn't read a King book in 25 yrs. What's other good King from last 25 yrs?     
–
source
@justrobgrant I LOVE that book. That one and The Talisman are the only ones I've read multiple times.     
–
source