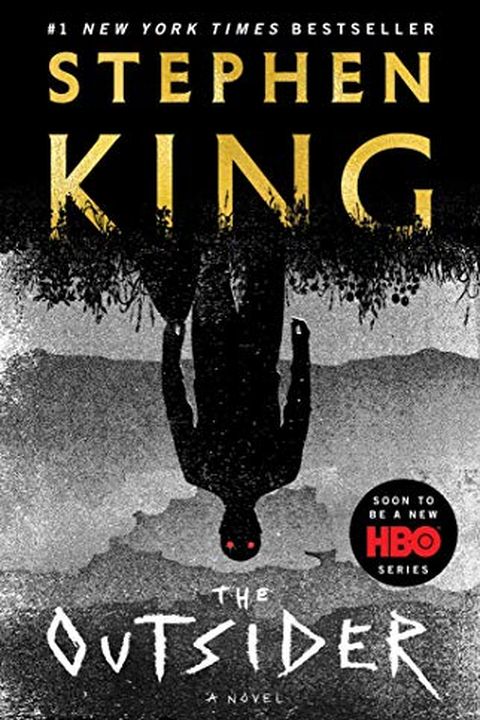 The Outsider
Holly Gibney Series
A Novel
Stephen King
A brutal murder leads Detective Ralph Anderson to arrest a beloved coach and family man in Flint City, but the evidence doesn't add up. As the investigation progresses, terrifying truths come to light, leaving everyone wondering: is evil lurking where it's least expected? Stephen King's gripping page-turner will keep you on the edge of your seat until the shocking conclusion.
Publish Date
2018-05-22T00:00:00.000Z
2018-05-22T00:00:00.000Z
Recommendations
Just read & loved The Outsider by Stephen King. Hadn't read a King book in 25 yrs. What's other good King from last 25 yrs?     
–
source
@justrobgrant I LOVE that book. That one and The Talisman are the only ones I've read multiple times.     
–
source