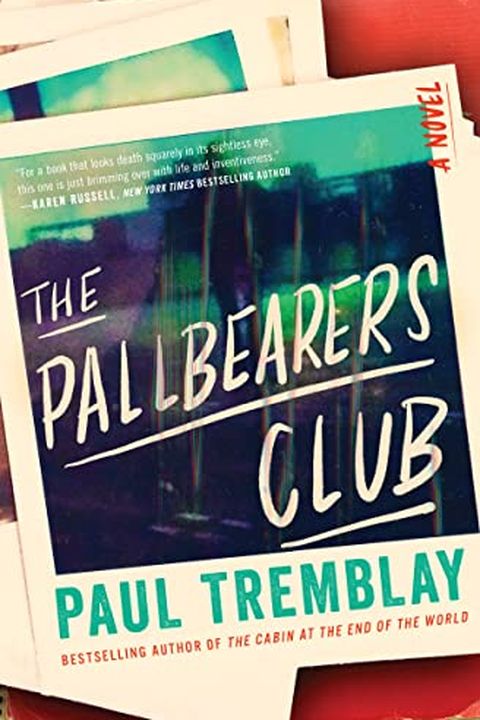 The Pallbearers Club
A Novel
Paul Tremblay
Discover a gripping psychological thriller that explores an unsettling and unforgettable friendship. Follow the story of Art, a high school loner in the late 1980s who starts a club for volunteer pallbearers. When a cool and mysterious girl joins the club, strange and terrifying things start happening. Decades later, Art writes about his experiences in a memoir, but his friend has issues with the manuscript and starts making cuts. Seamlessly blending fiction and memory, this immersive and suspenseful novel is a portrait of a truly disconcerting relationship.
Publish Date
2022-07-05T00:00:00.000Z
2022-07-05T00:00:00.000Z
Recommendations
Finished @paulGtremblay's PALLBEARERS CLUB and holy hell, what a read — in many ways a very different book for him, in content and in feel, while also still playing with the themes that play and persist in the work.     
–
source