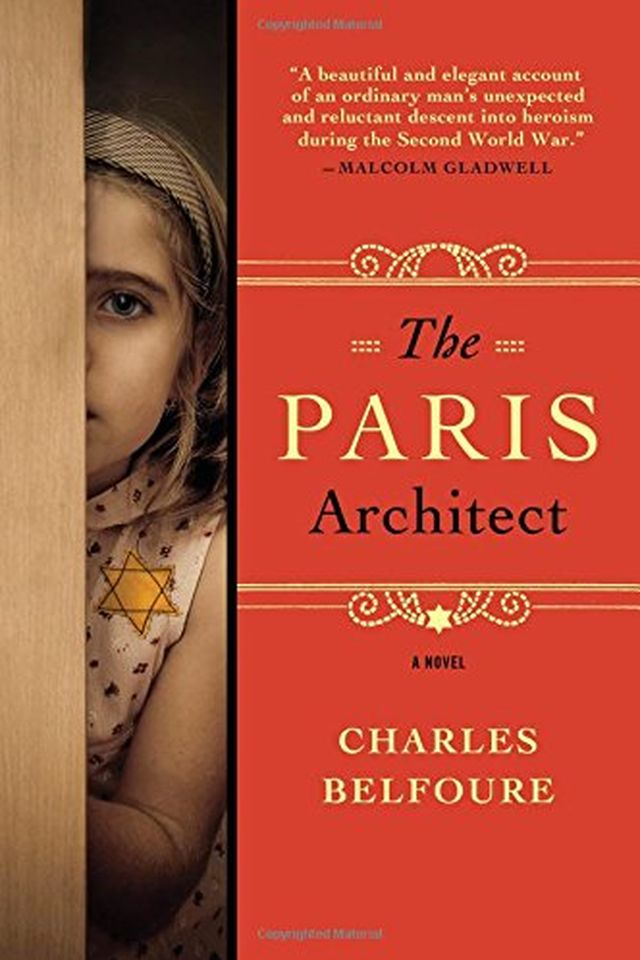 The Paris Architect
A Novel
Charles Belfoure
Set in World War II Paris, this thrilling debut novel follows gifted architect Lucien Bernard as he accepts a commission to design a secret hiding place for a wealthy Jewish man. Outwitting the Nazis occupying the city is a challenge he can't resist. But when one of his hiding spaces fails horribly, the problem of where to hide a Jew becomes personal for Lucien. The Paris Architect is a gripping story about what we owe each other and how far we'll go to make things right, written by an architect whose knowledge imbues every page.
Publish Date
2013-10-08T00:00:00.000Z
2013-10-08T00:00:00.000Z
Recommendations
It is a beautiful and elegant account of an ordinary man's unexpected and reluctant descent into heroism during the second world war. I have no idea who Belfoure is, but he needs to write another book, now!     
–
source