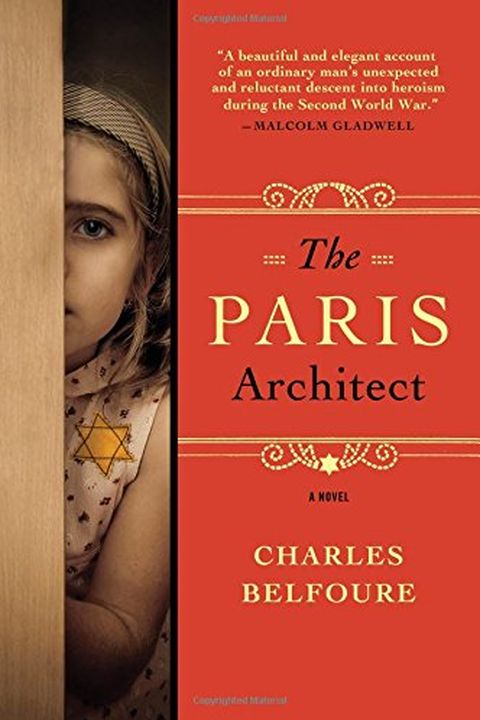 The Paris Architect
A Novel
Charles Belfoure
A thrilling debut novel of World War II Paris, from an author who's been called "an up and coming Ken Follett." (Booklist) In 1942 Paris, gifted architect Lucien Bernard accepts a commission that will bring him a great deal of money and maybe get him killed. But if he's clever enough, he'll avoid any trouble. All he has to do is design a secret hid...
Publish Date
2014
July 15
First Published in 2013
Recommendations
It is a beautiful and elegant account of an ordinary man's unexpected and reluctant descent into heroism during the second world war. I have no idea who Belfoure is, but he needs to write another book, now!     
–
source