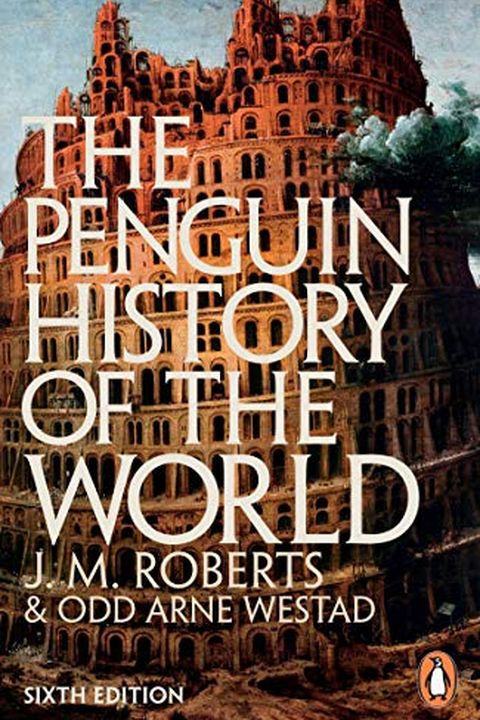 The Penguin History of the World
Sixth Edition
J. M. Roberts
Discover the entire story of human endeavor in one authoritative book, The Penguin History of the World. This sixth edition has been completely overhauled and revised in the light of new research, including a revolution in our understanding of many civilizations in the Ancient World. Explore the grandeur and folly, drama and pain of human history from beginning to end with updated information on the rise of Asia and the increasingly troubled situation in the West.
Publish Date
2004-07-27T00:00:00.000Z
2004-07-27T00:00:00.000Z
First Published in 1976
Recommendations
@susanthesquark I have just the book! I had *exactly* the same problem. I read this book: It's literally the whole history of every part of the world, and it gave me enough overview to find bits I wanted to dive into more.     
–
source