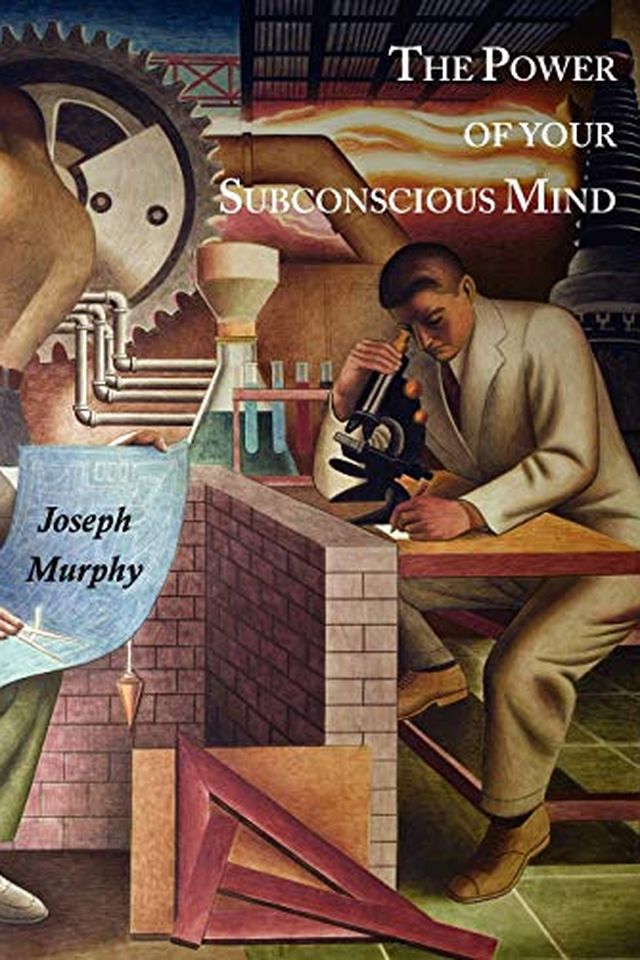 The Power of Your Subconscious Mind
Joseph Murphy
Unlock the secrets of your mind and harness the power of your subconscious with this unabridged edition. Discover how mental healings have been practiced in ancient and modern times, and learn practical techniques for achieving the results you desire. Explore how your subconscious mind can lead you to success and wealth, and even assist in resolving marital and interpersonal conflicts. With tips for forgiveness and overcoming fear, as well as staying youthful in spirit, this book will help you tap into the hidden potential of your mind.
Publish Date
2001-01-02T00:00:00.000Z
2001-01-02T00:00:00.000Z
First Published in 1963
Recommendations
3. The Power of Your Subconscious Mind The book explains how by understanding and learning to control our subconscious mind, we can welcome a world of prosperity, happiness and success.     
–
source