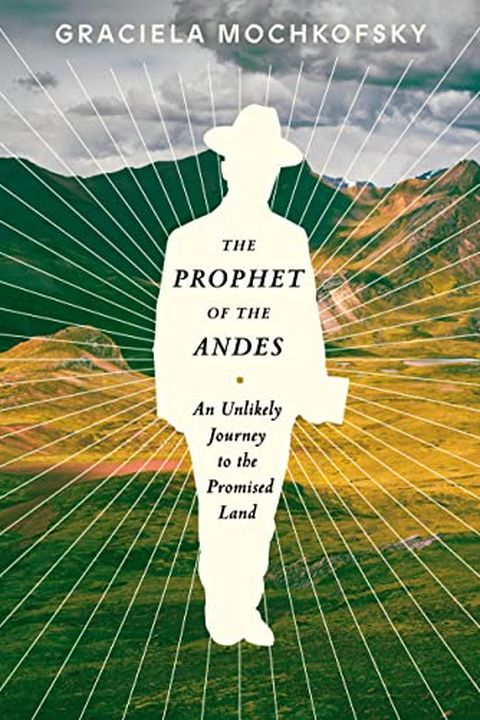 The Prophet of the Andes
An Unlikely Journey to the Promised Land
Graciela Mochkofsky
Discover the inspiring true story of one Peruvian carpenter's spiritual journey from the Andes to Israel, leading hundreds of Christians to convert to Judaism and sparking a new wave of Latin American Jewish communities. Follow Segundo Villanueva's lifelong search for the true message of God, exploring various Protestant sects before piecing together his own version of Judaism from readings of the Old Testament. Learn how politically motivated Israeli rabbis converted Segundo's community to Orthodox Judaism and resettled them on the West Bank, making him an unlikely pioneer for a new kind of Jewish faith. This is a remarkable and momentous chapter in the history of religion, a fascinating story of faith, dignity, and meaning.
Publish Date
2022-08-02T00:00:00.000Z
2022-08-02T00:00:00.000Z
Recommendations
@Mantzarlis Did I recommend Tomorrow and Tomorrow and Tomorrow (h/t @johngreen). Nonfiction: Must tout my dean's excellent book: The Prophet of the Andes by @gmochkofsky. Also Ben Macintyre's Prisoners of the Castle is very good. Plus @JMchangama's very good Free Speech.     
–
source