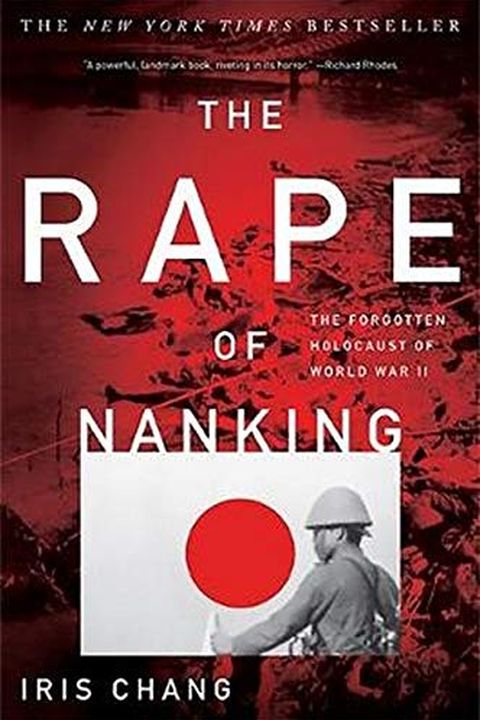 The Rape of Nanking
The Forgotten Holocaust of World War II
Iris Chang
The New York Times bestselling account of one of history's most brutal -- and forgotten -- massacres, when the Japanese army destroyed China's capital city on the eve of World War II In December 1937, one of the most horrific atrocities in the long annals of wartime barbarity occurred. The Japanese army swept into the ancient city of Nanking (what ...
Publish Date
2012
January 10
First Published in 1997
Recommendations
Here is a list of books that I found particularly influential in my intellectual development.      
–
source