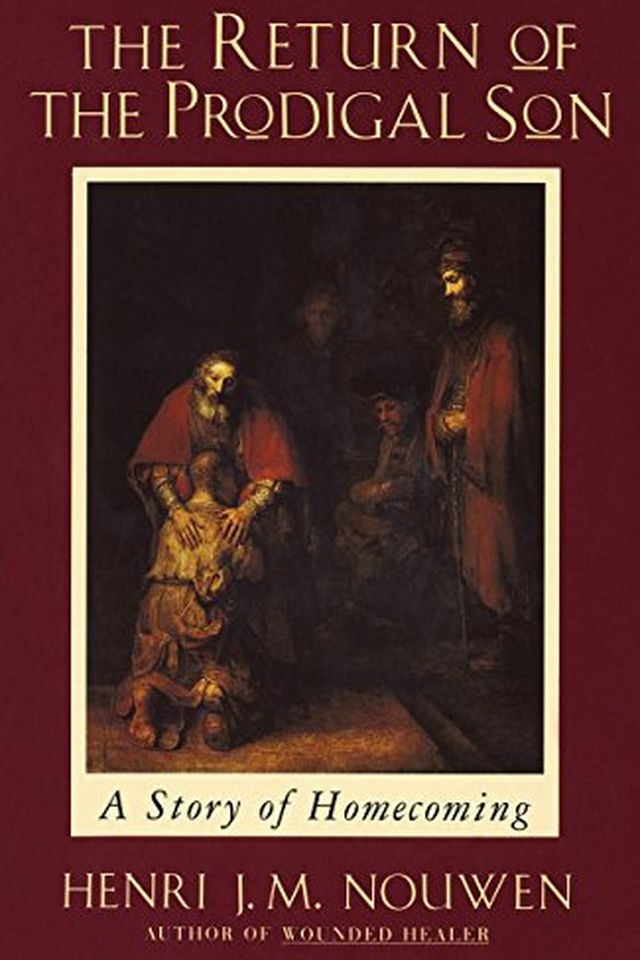 The Return of the Prodigal Son
A Story of Homecoming
Henri J. M. Nouwen
Discover the power of Rembrandt's painting "The Return of the Prodigal Son" through this deeply personal meditation by Henri Nouwen. Through his own life journey, Nouwen explores the themes of homecoming, affirmation, and reconciliation, offering a message that will resonate with anyone who has known loneliness, dejection, jealousy, or anger. This powerful book will inspire and guide readers on their own spiritual adventures, offering a fresh perspective on Christianity that is as beautiful as it is illuminating.
Publish Date
1994-05-01T00:00:00.000Z
1994-05-01T00:00:00.000Z
First Published in 1991
Recommendations
Had a profound effect on me, and that I believe will be equally meaningful to others.     
–
source