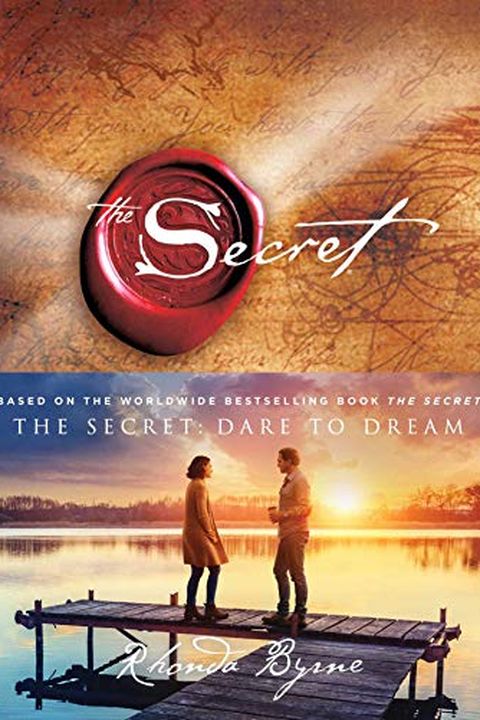 The Secret
The Secret Series
Rhonda Byrne
The Secret's 10th Anniversary Edition includes a new foreword by Rhonda Byrne, and 10 of the most life-changing insights she's had over the last 10 years of practicing and living The Secret every day. The 10 insights alone will accelerate your understanding and mastery of the law of attraction....
Publish Date
2006-11-28T00:00:00.000Z
2006-11-28T00:00:00.000Z
Similar Books
9
Recommendations
10. The Secret Much like The Alchemist, The Secret also defined an entire generation and introduced the power of belief. Wonderfully inspirational book and can be just what sets you up on a book-loving ride :)     
–
source
The Power of Now and The Secret were two books that added onto me greatly earlier in my journey Understanding that we can take space from our thoughts & allow our mind to simplify (meditation) and then understanding our creative abilities (manifestation)     
–
source
@Anele_Nks Best book ever!     
–
source