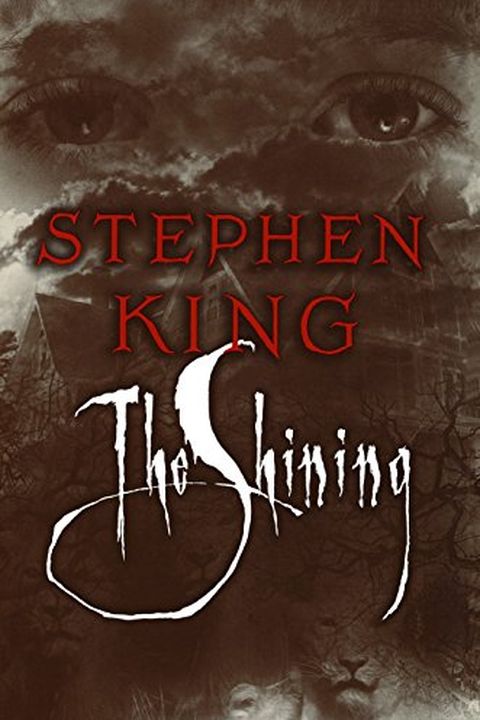 The Shining
Stephen King
Jack Torrance's new job at the Overlook Hotel is the perfect chance for a fresh start. As the off-season caretaker at the atmospheric old hotel, he'll have plenty of time to spend reconnecting with his family and working on his writing. But as the harsh winter weather sets in, the idyllic location feels ever more remote...and more sinister. And the...
Publish Date
1990-05-01T00:00:00.000Z
1990-05-01T00:00:00.000Z
First Published in 1977
Recommendations
The Shining movie is a masterpiece, The book is better,     
–
source
@FABlichert Carrie is one of his shorter books, VERY dark and experiments with format in cool ways. It was my first Stephen King and I loved it. The Shining is a classic for a reason, really great character study and building of setting + suspense. Probably my favorite book of all time.     
–
source