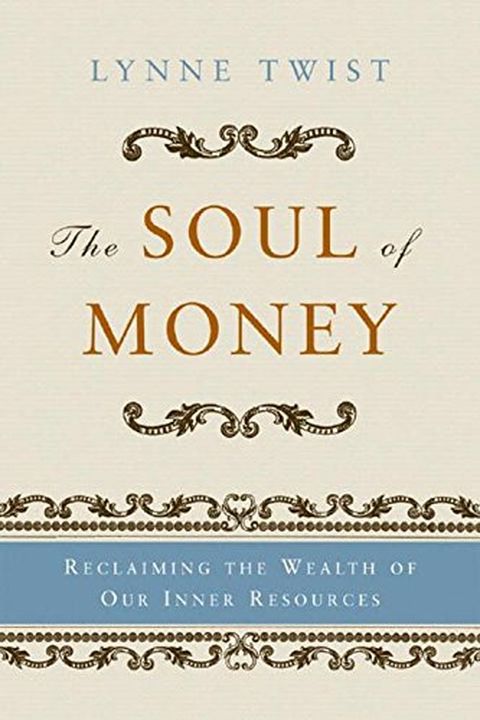 The Soul of Money
Reclaiming the Wealth of Our Inner Resources
Lynne Twist
This unique and fundamentally liberating book shows us that examining our attitudes toward money—earning it, spending it, and giving it away—can offer surprising insight into our lives, our values, and the essence of prosperity.Lynne Twist, a global activist and fundraiser, has raised more than $150 million for charitable causes. Through personal s...
Publish Date
2006-10-17T00:00:00.000Z
2006-10-17T00:00:00.000Z
First Published in 2003
Recommendations
A life-changing read. With warmth, honesty, and storytelling, Lynne turns everything we think we know about money upside down…It's the book we all need right now.     
–
source