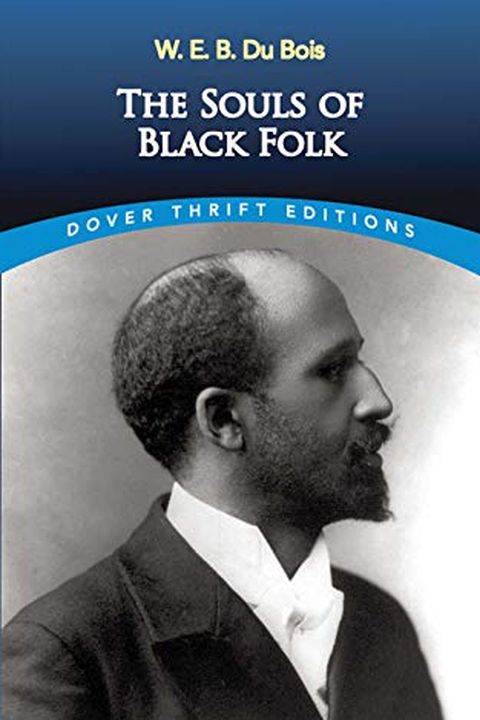 The Souls of Black Folk
W. E. B. du Bois
This landmark book is a founding work in the literature of black protest. W. E. B. Du Bois (1868–1963) played a key role in developing the strategy and program that dominated early 20th-century black protest in America. In this collection of essays, first published together in 1903, he eloquently affirms that it is beneath the dignity of a human be...
Publish Date
2016
July 14
First Published in 1903
Recommendations
A seminal work in American and African-American literature.     
–
source
Teaching W.E.B. DuBois's _The Souls of Black Folk_ tomorrow with @imaniperry. I reread the book ever year, and I am always struck by the continued relevance of what DuBois referred to as "two arguments unanswered and, indeed, unanswerable." 1/     
–
source