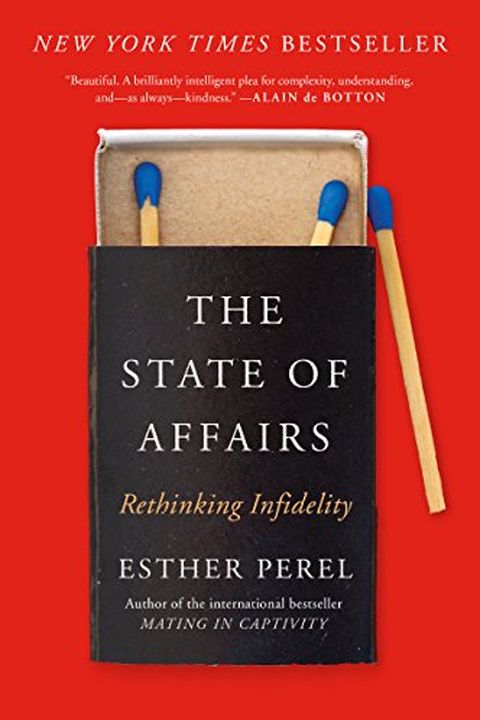 The State of Affairs
Rethinking Infidelity
Esther Perel
Iconic couples' therapist and bestselling author of Mating in Captivity Esther Perel returns to paperback with a provocative look at relationships through the lens of infidelity.An affair: it can rob a couple of their relationship, their happiness, their very identity. And yet, this extremely common human experience is so poorly understood. What ar...
Publish Date
2018-10-09T00:00:00.000Z
2018-10-09T00:00:00.000Z
First Published in 2017
Recommendations
Just finished reading The State of Affairs, by Ester Perel. It's a riveting book, and one I think it would be beneficial for any couple to read, especially at the start of a new relationship.     
–
source