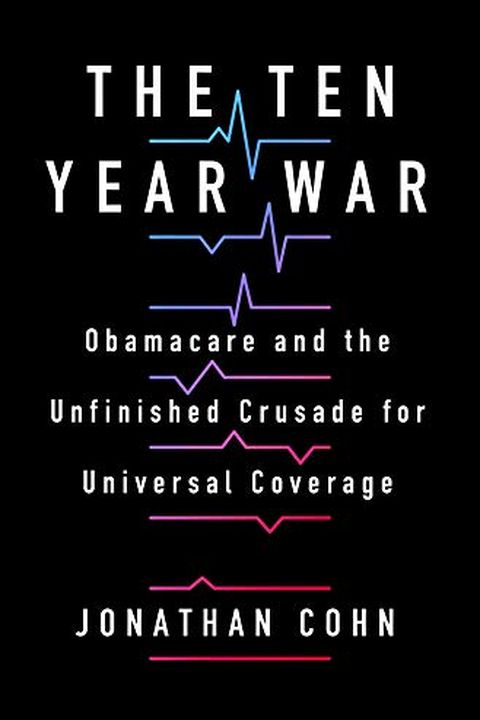 The Ten Year War
Obamacare and the Unfinished Crusade for Universal Coverage
Jonathan Cohn
Explore the most significant legislation in recent American history with Jonathan Cohn's The Ten Year War. Based on interviews with insiders, this definitive account of the battle over Obamacare offers a compelling story that will shape political conversations for decades. Cohn examines not only how American healthcare works, but how the political conversation surrounding healthcare has shifted over time. Drawing from hundreds of hours of interviews, The Ten Year War is a comprehensive history that delves deep into the tumultuous aftermath of this landmark legislation.
Publish Date
2021-02-23T00:00:00.000Z
2021-02-23T00:00:00.000Z
Recommendations
Nobody knows more and has reported better on healthcare than @CitizenCohn A must read book!     
–
source