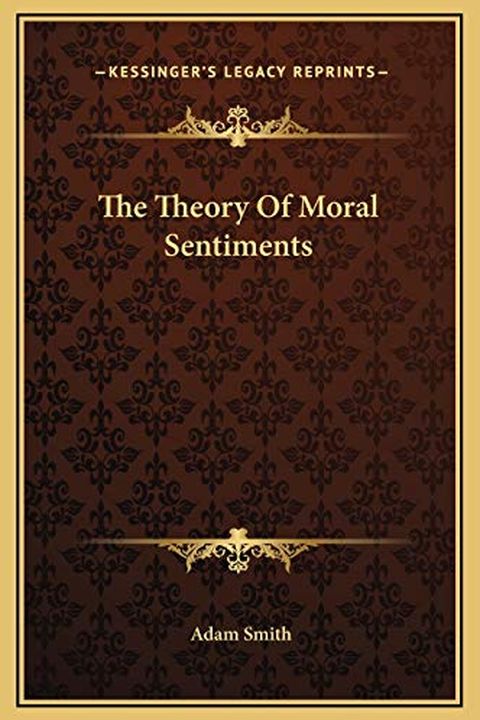 The Theory Of Moral Sentiments
Adam Smith
What can he added to the happiness of the man who is in health, who is out of debt, and has a clear conscience? To one in this situation, all accessions of fortune may properly be said to be superfluous; and if he is much elevated upon account of them, it must be the effect of the most frivolous levity. This situation, however, may very well be cal...
Publish Date
2010-09-10T00:00:00.000Z
2010-09-10T00:00:00.000Z
First Published in 1759
Recommendations
@jgkoomey @jg_environ @GlobalEcoGuy @emorwee @MaryHeglar @GhoshAmitav One of my favorite Bay Area moments was being at a dinner with a bunch of tech bros and having one of them ask me, after I scoffed at some libertarian platitude he had just spouted, if I knew Adam Smith and I said "Yes, Theory of the Moral Sentiments is one of my fave books."     
–
source
Adam Smith is known for The Wealth of Nations (1776). The Theory of Moral Sentiments (1759) is a far more important book. You can't understand the former without the spirit of the latter.     
–
source