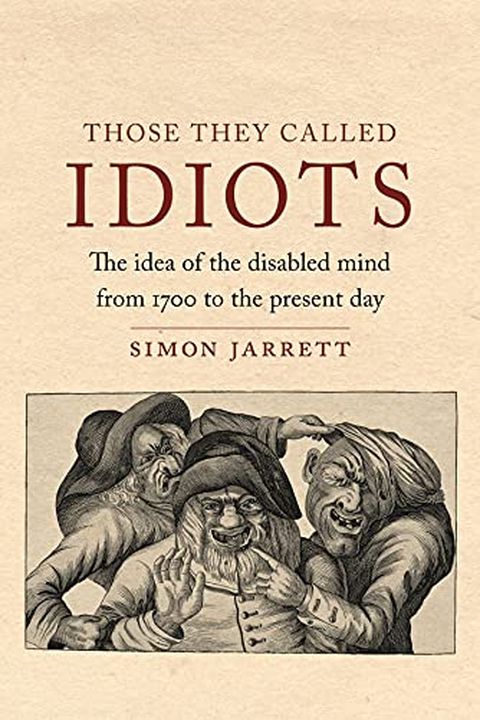 The Those They Called Idiots
The Idea of the Disabled Mind from 1700 to the Present Day
Simon Jarrett
Explore the little-known lives of people with learning disabilities from the 18th century to the present day. "Those They Called Idiots" uses court records, literature, and art to showcase the explosive intersection of ideas about intelligence and race, while revealing the often-overlooked stories of society's most marginalized individuals.
Publish Date
2020-12-30T00:00:00.000Z
2020-12-30T00:00:00.000Z
Recommendations
Absolutely fascinating book on the history of intellectual disability from medieval times, to the asylum, eugenics, and community care by historian Simon Jarrett. Really neglected and important history.     
–
source