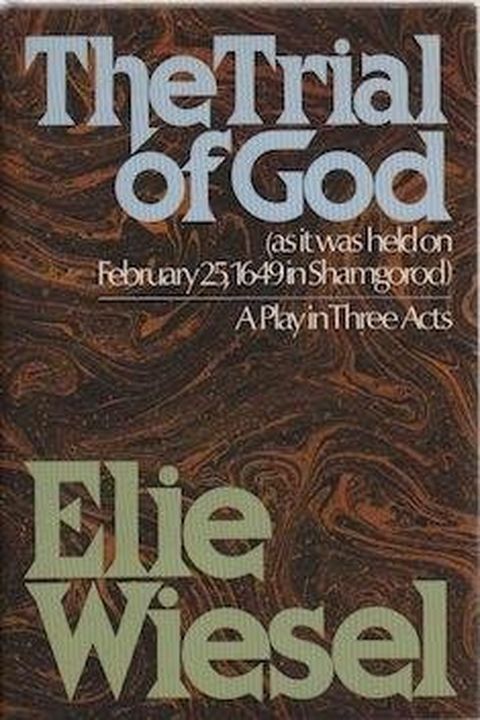 The Trial of God
Elie Wiesel
It is Purim. Three players who have lost their way turn up an an inn to perform a Purim play for the Jewish community. They discover to their horror that they are in Shamgorod, which has suffered a pogrom. The only Jews left are the innkeeper, a withdrawn, embittered man, and his daughter, who was raped and tortured. Egged on by the innkeeper, they...
Publish Date
1979-01-01T00:00:00.000Z
1979-01-01T00:00:00.000Z
Recommendations
You've probably read Elie Wiesel's "Night" but it was "The Trial of God" that made me understand how the horrors of the Holocaust haunted those who survived it. This book will change your life and the lens by which you view humanity.     
–
source