Sort by
Latest Recommendations First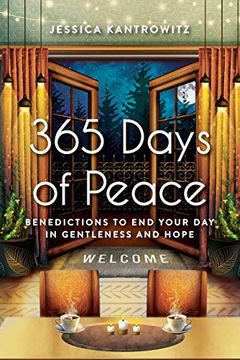 By the end of the day we're often exhausted, worn down by meeting other's needs and our own, frustrated by things that happened today, and anxious about what's going to happen tomorrow. In 365 Days of Peace, writer and theologian Jessica Kantrowitz offers a moment of peace for that transition into the evening. In each of these short benedictions, f...
@jfkantrowitz This post feels like a hug just like everything she does. I highly recommend her latest book. She didn't tell me to post this. She's shy to promote sometimes I think, but this book is beautiful, kind, and warm & everyone should have it for hard days. 🍂     
–
source
Best book I've read all year. Absolutely wonderful, touching and fun. I bought it for my oldest daughter and ended up reading it, too. 📚 ♥️🌹     
–
source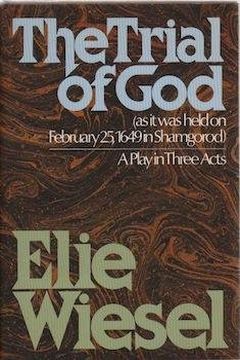 You've probably read Elie Wiesel's "Night" but it was "The Trial of God" that made me understand how the horrors of the Holocaust haunted those who survived it. This book will change your life and the lens by which you view humanity.     
–
source