Sort by
Latest Recommendations First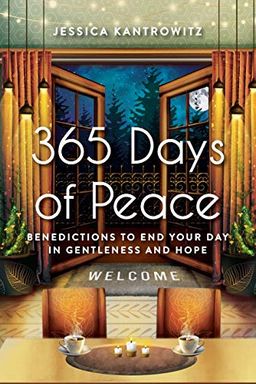 "365 Days of Peace" by Jessica Kantrowitz offers daily moments of peace and comfort for those feeling exhausted and anxious at the end of the day. The short benedictions, originally posted on social media, address common struggles with pastoral blessings that are inclusive to people of any faith or none. Light a candle, make some tea, and settle into this book for a gentle, hopeful, and peaceful evening.
@jfkantrowitz This post feels like a hug just like everything she does. I highly recommend her latest book. She didn't tell me to post this. She's shy to promote sometimes I think, but this book is beautiful, kind, and warm & everyone should have it for hard days. 🍂     
–
source
A graphic novel perfect for fans of Raina Telgemeier and Gene Luen Yang, about a seventh grader named Jordan Banks who's struggling to fit in at a prestigious private school known for its lack of diversity. Follow Jordan as he tries to navigate his new school culture while staying true to himself and keeping his neighborhood friends.
Best book I've read all year. Absolutely wonderful, touching and fun. I bought it for my oldest daughter and ended up reading it, too. 📚 ♥️🌹     
–
source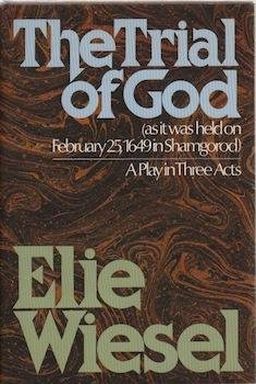 This poignant and engaging book takes place during Purim and centers around the mock trial of God for allowing terrible things to happen to the Jewish people. Set against the backdrop of a recent pogrom, three players agree to play the role of judges, while the innkeeper serves as prosecutor. However, they need a defense attorney - and a Stranger shows up, looking very familiar. Witty, ironic, and highly dramatic, this book is an unforgettable experience that blurs the lines between theater and literature.
You've probably read Elie Wiesel's "Night" but it was "The Trial of God" that made me understand how the horrors of the Holocaust haunted those who survived it. This book will change your life and the lens by which you view humanity.     
–
source