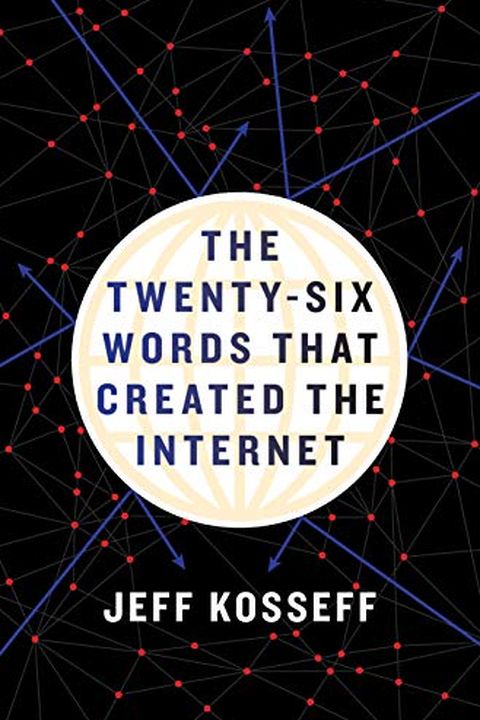 The Twenty-Six Words That Created the Internet
Jeff Kosseff
As seen on CBS 60 Minutes No provider or user of an interactive computer service shall be treated as the publisher or speaker of any information provided by another information content provider.Did you know that these twenty-six words are responsible for much of America's multibillion-dollar online industry? What we can and cannot write, say, and d...
Recommendations
Read @jkosseff's book before ever typing 2-3-0 on your keyboard:     
–
source
Very very good from @jkosseff You might not think the history and impact of Section 230 is worth a whole book, but it is.     
–
source