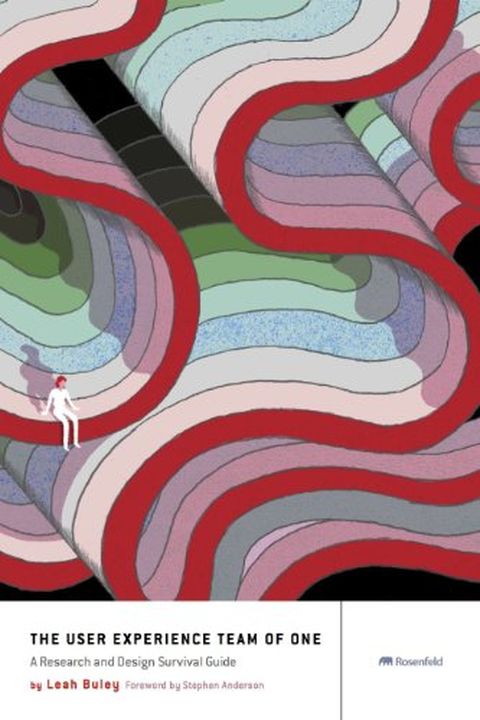 The User Experience Team of One
A Research and Design Survival Guide
Leah Buley
Discover how to improve user experience with unconventional and efficient approaches in "The User Experience Team of One". With this informative read, you'll gain the tools and insight necessary to create big impact with less time and resources. Recommended for both UX newbies and seasoned practitioners looking to elevate their organization.
Publish Date
2013-07-09T00:00:00.000Z
2013-07-09T00:00:00.000Z
Recommendations
@usiriczman The first ones that come to mind are: @danachis's Handbook of Usability Testing @indiyoung's books on Mental Models and Empathy @kimgoodwin's Design for the Digital Age @leahbuley's UX Team of One @vlh's book on Animation There are so many others, it would be hard to list all.     
–
source