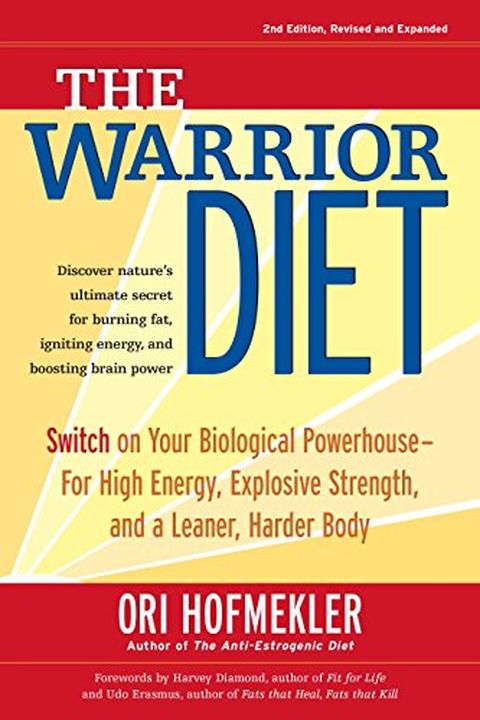 The Warrior Diet
Switch on Your Biological Powerhouse For High Energy, Explosive Strength, and a Leaner, Harder Body
Ori Hofmekler
Along with the many benefits of leisure-class living comes obesity and its attendant ailments. In The Warrior Diet, Ori Hofmekler looks not forward but backward for a solution–to the primal habits of early cultures such as nomads and hunter-gatherers, the Greeks, and the Romans. Based on survival science, this book proposes not ordinary dietary cha...
Publish Date
2003-10-01T00:00:00.000Z
2003-10-01T00:00:00.000Z
First Published in 2001
Recommendations
Having met the author Ori Hofmekler on several occasions, I can certainly attest that he is the living proof that his system works. He maintains a ripped muscular body year round despite juggling extreme workloads and family life.     
–
source