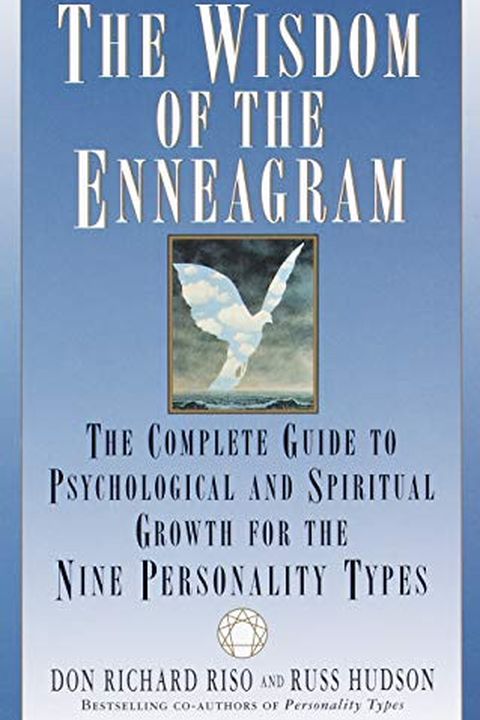 The Wisdom of the Enneagram
The Complete Guide to Psychological and Spiritual Growth for the Nine Personality Types
Don Richard Riso
The first definitive guide to using the wisdom of the enneagram for spiritual and psychological growthThe ancient symbol of the Enneagram has become one of today's most popular systems for self-understanding, based on nine distinct personality types. Now, two of the world's foremost Enneagram authorities introduce a powerful new way to use the Enne...
Publish Date
1999-06-15T00:00:00.000Z
1999-06-15T00:00:00.000Z
Recommendations
Enneagram=my favorite thing. Start w Riso & Hudson's book, Wisdom of the Enneagram & daily emails from (I'm a 7w6!)     
–
source
I love this book so much, that I wouldn't date or certainly hire anyone unless I knew what their enneagram type was.     
–
source