Sort by
Latest Recommendations First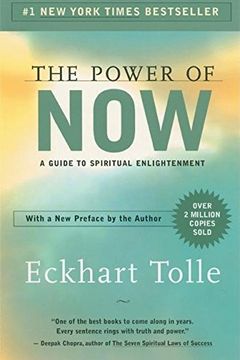 Discover the path to true happiness and enlightenment with this inspiring and practical guidebook. Eckhart Tolle's message about living in the present moment is brought to life through clear writing, concrete language, and a supportive voice. Within a chapter, readers will already be experiencing greater consciousness about their thoughts and emotions. This book covers topics such as the source of Chi, enlightened relationships, and creative use of the mind, with markers for reflection and contemplation. The Power of Now is a life-changing read that has the potential to inspire and improve countless lives.
It was so powerful because it outlines non-dual states—a.k.a something bigger than my own personal, limited view of the world.     
–
source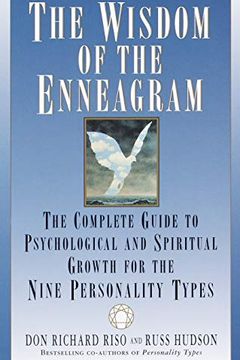 This book introduces the Enneagram - an ancient symbol used for self-understanding based on nine distinct personality types. Two Enneagram experts provide a powerful new way to use the Enneagram for personal growth and spiritual development. The book includes questionnaires for determining your type, individual profiles, exercises for letting go of troublesome habits, and insights into the deepest motivations, fears, and desires of each type. The Wisdom of the Enneagram is a fusion of psychology and spirituality that offers a clear map to our highest self-expression.
I love this book so much, that I wouldn't date or certainly hire anyone unless I knew what their enneagram type was.     
–
source