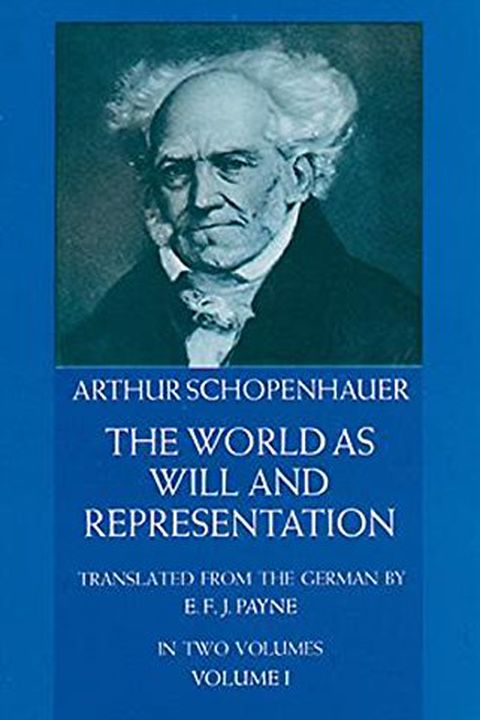 The World as Will and Representation, Vol. 1
Arthur Schopenhauer
This philosophical masterpiece is the basic statement of post-Kantian thought - written by one of the most important philosophers of the 19th century. It's the culmination of a lifetime of thinking and represents the author's greatest work. A new translation by E.F.J. Payne appeared in 1958 and corrects nearly 1,000 errors and omissions in the Haldane-Kemp translation, making it the most useful edition for students and teachers alike.
Publish Date
1966-06-01T00:00:00.000Z
1966-06-01T00:00:00.000Z
First Published in 1818
Recommendations
I am a pack rat. I've even hung on to all my textbooks from college — you know, just in case I have the sudden urge to read Schopenhauer's The World as Will and Representation.     
–
source
Meticulous reading and re-reading of key philosophy books Some: Upanishads World as Will and Representation Hero With a Thousand Faces Freedom from the Known Sleeping, Dreaming, and Dying No death, No Fear Living Life Backwards Tao Te Ching Metaphysics (Aristotle)     
–
source