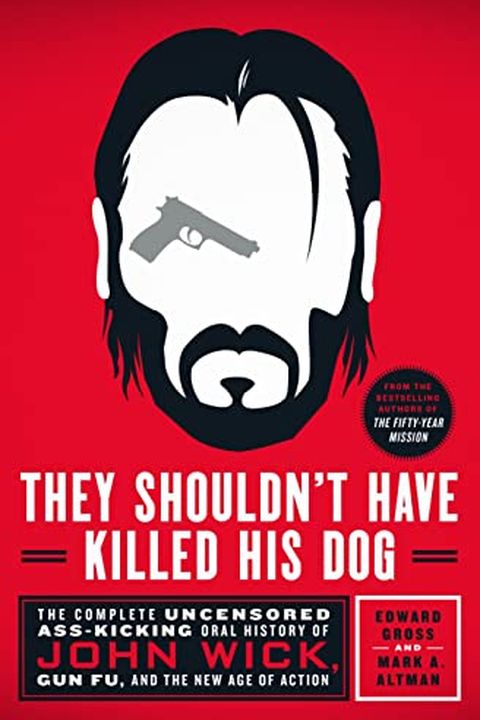 They Shouldn't Have Killed His Dog
The Complete Uncensored Ass-Kicking Oral History of John Wick, Gun Fu, and the New Age of Action
Edward Gross, Mark A. Altman
Get ready for an adrenaline-fueled ride through the action movie genre with They Shouldn't Have Killed His Dog. This complete oral history of John Wick, Gun-Fu and The New Age of Action takes you behind the scenes of the iconic franchise, exploring the classics that inspired it and the films it inspired. With exclusive interviews with everyone from the cast to the critics, this book breaks down key action sequences and examines the enduring appeal of the action movie. Whether you're a die-hard follower of John Wick or simply a fan of heart-pounding action, this book is a must-read.
Publish Date
2022-07-19T00:00:00.000Z
2022-07-19T00:00:00.000Z
Recommendations
And you should definitely pick up Mark and Ed's book, which is really quite good. More than an oral history of JOHN WICK, it's a crash course on ... well, the entirety of action cinema. The whole history of it.     
–
source