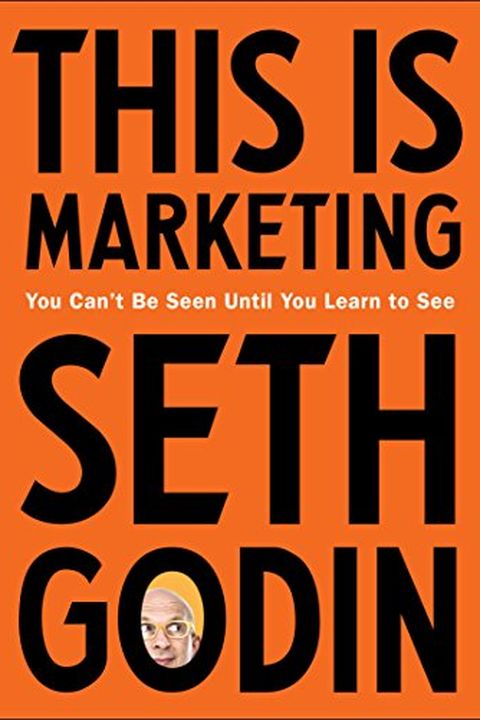 This Is Marketing
You Can't Be Seen Until You Learn to See
Seth Godin
Learn from Seth Godin, the inventor of countless marketing ideas and phrases, about how real marketing is about connection, empathy, and making a difference. In his book, THIS IS MARKETING, he shares his core marketing wisdom, emphasizing that great marketers don't use consumers to solve their company's problem; they use marketing to solve other people's problems. Discover how to build trust, speak to your audience's narratives, create and release tension, and give people the tools to achieve their goals. It's time to stop confusing social media metrics with true connections and start making the world a better place through powerful marketing grounded in empathy, generosity, and emotional labor.
Publish Date
2018-11-13T00:00:00.000Z
2018-11-13T00:00:00.000Z
Recommendations
A must-read for every entrepreneur. A holistic, generous, human, emotional, long-term, story-driven approach to your business. The world would be a much better place if businesses were led this way. You'll have a competitive advantage if you do this, since so few do.     
–
source
Love listening to creative marketing genius Seth Godin. Author of THIS IS MARKETING, (great book) and numerous others. How to find your visible audience and win trust from your target market. Session with @LondonRealTV. Excellent!     
–
source
Thread inspired by a chapter in Seth Godin's book, "This is Marketing." I've been really enlightened by it lately ❤️     
–
source