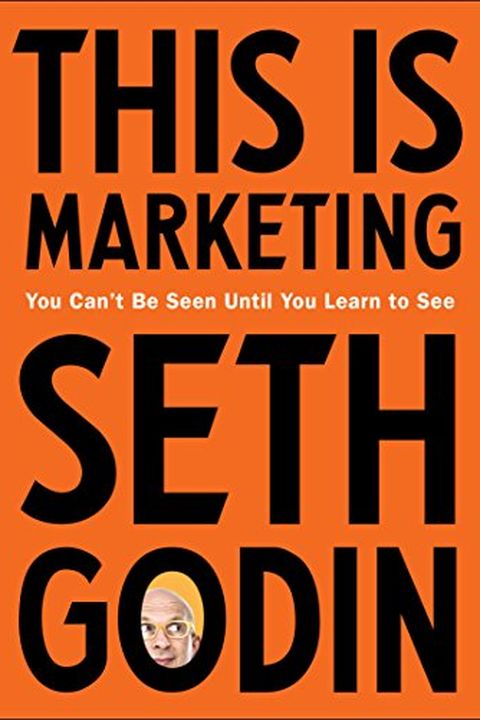 This Is Marketing
You Can't Be Seen Until You Learn to See
Seth Godin
Real marketing isn't about racking up clicks and tweets; it's about connection, empathy, and making a difference. Over the past quarter century, Seth Godin has taught and inspired millions of entrepreneurs, marketers, leaders, and fans from all walks of life, via his blog, online courses, lectures, and bestselling books. He is the inventor of count...
Publish Date
2018-11-13T00:00:00.000Z
2018-11-13T00:00:00.000Z
Recommendations
A must-read for every entrepreneur. A holistic, generous, human, emotional, long-term, story-driven approach to your business. The world would be a much better place if businesses were led this way. You'll have a competitive advantage if you do this, since so few do.     
–
source
Love listening to creative marketing genius Seth Godin. Author of THIS IS MARKETING, (great book) and numerous others. How to find your visible audience and win trust from your target market. Session with @LondonRealTV. Excellent!     
–
source