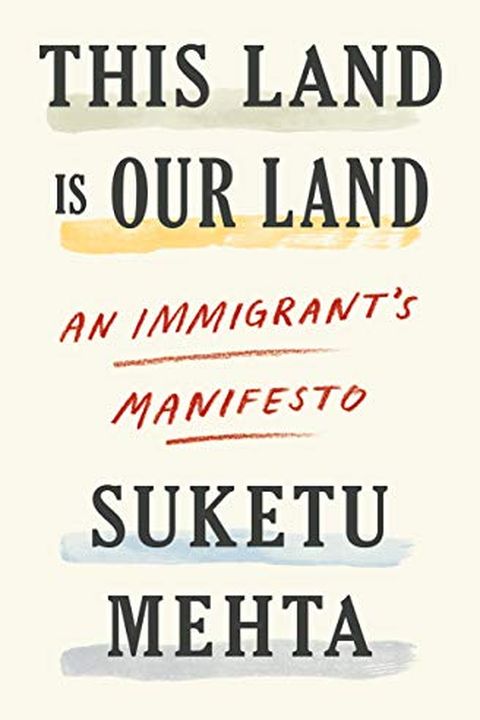 This Land Is Our Land
An Immigrant's Manifesto
Suketu Mehta
A timely argument for why the United States and the West would benefit from accepting more immigrantsThere are few subjects in American life that prompt more discussion and controversy than immigration. But do we really understand it? In This Land Is Our Land, the renowned author Suketu Mehta attacks the issue head-on. Drawing on his own experience...
Publish Date
2019-06-04T00:00:00.000Z
2019-06-04T00:00:00.000Z
Recommendations
@paulgrellong So glad you liked it. Book is great too.     
–
source