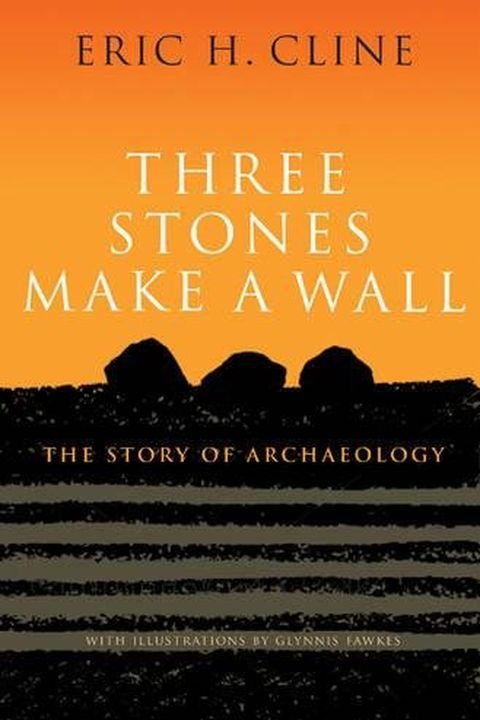 Three Stones Make a Wall
The Story of Archaeology
Eric H. Cline
From the bestselling author of 1177 B.C., a comprehensive history of archaeology--from its amateur beginnings to the cutting-edge science it is today.In 1922, Howard Carter peered into Tutankhamun's tomb for the first time, the only light coming from the candle in his outstretched hand. Urged to tell what he was seeing through the small opening he ...
Publish Date
2017-03-07T00:00:00.000Z
2017-03-07T00:00:00.000Z
Recommendations
Do you want a wonderful intro to archaeology book? Then get Prof Cline's...it's well written, the arc is excellent, and the stories he shares are fantastic.     
–
source