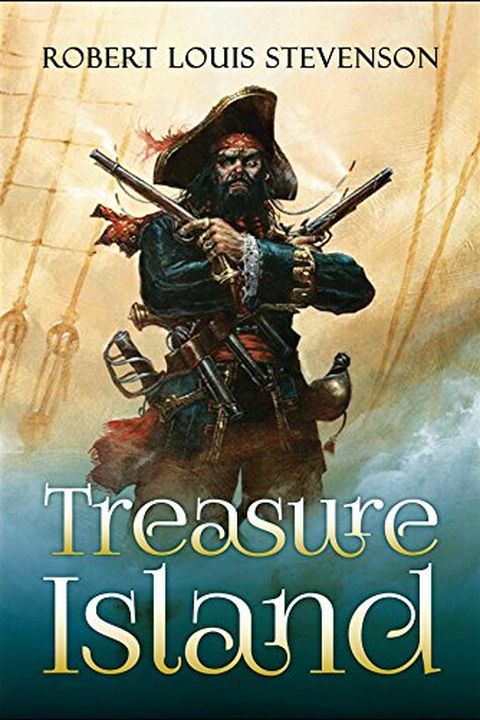 Treasure Island
Robert Louis Stevenson
One-legged Long John Silver, treacherous Captain Billy Bones, wicked Black Dog and the terrifying Blind Pew are the most cruel and frightening pirates ever to sail the high seas! They all dream of finding Captain Flint's buried treasure, but it is young Jim Hawkins who finds Flint's map of Treasure Island. Can Jim and his friends outwit these blood...
Publish Date
2017-04-23T00:00:00.000Z
2017-04-23T00:00:00.000Z
First Published in 1879
Recommendations
One of 70 must-read books.     
–
source