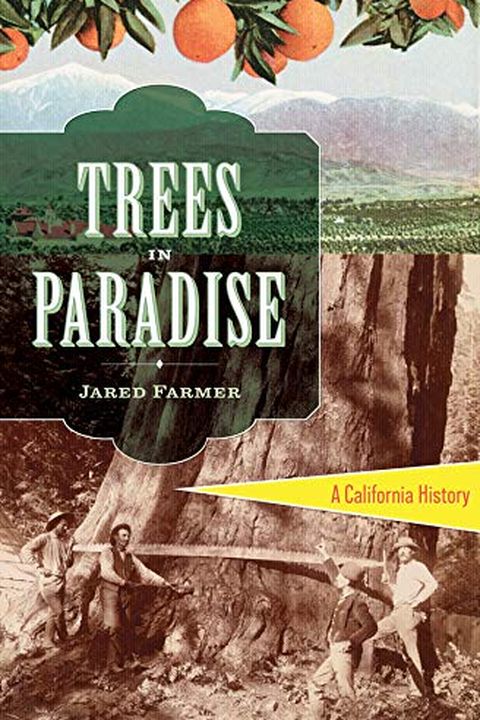 Trees in Paradise
A California History
Jared Farmer
California now has more trees than at any time since the late Pleistocene. This green landscape, however, is not the work of nature. It s the work of history. In the years after the Gold Rush, American settlers remade the California landscape, harnessing nature to their vision of the good life. Horticulturists, boosters, and civic reformers began t...
Publish Date
2013-10-28T00:00:00.000Z
2013-10-28T00:00:00.000Z
Recommendations
This is a great book. The first chapter is giant sequoias, white supremacy, extractive capitalism, and spectacle. And a small colony of socialists.     
–
source