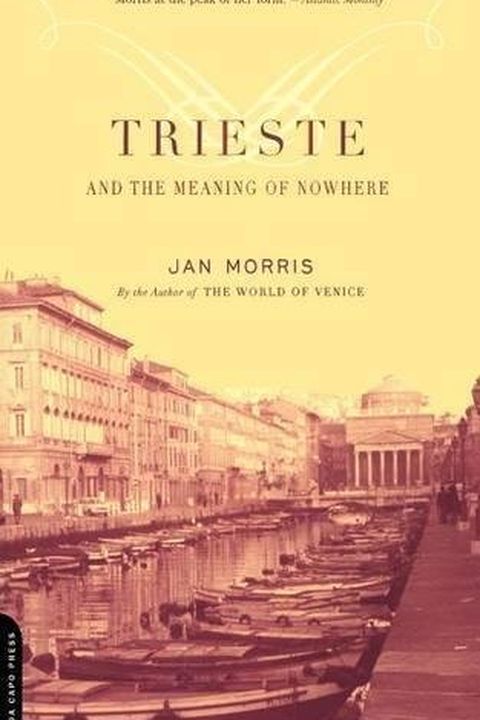 Trieste And The Meaning Of Nowhere
Jan Morris
Here's a book for lovers of all things Italian. This city on the Adriatic has always tantalized Jan Morris with its moodiness and changeability. After visiting Trieste for more than half a century, she has come to see it as a touchstone for her interests and preoccupations: cities, seas, empires. It has even come to reflect her own life in its love...
Publish Date
2002-09-01T00:00:00.000Z
2002-09-01T00:00:00.000Z
First Published in 2001
Recommendations
Jan Morris deserves a superb obituary. Her books - Venice, Trieste and many others - are jewels for eternity.     
–
source