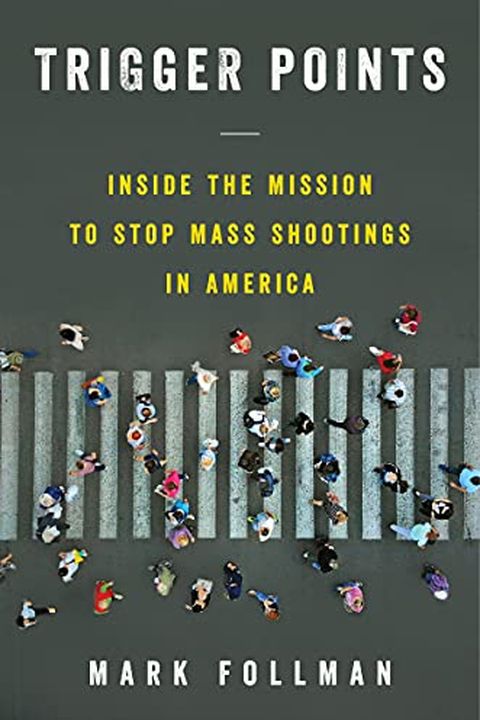 Trigger Points
Inside the Mission to Stop Mass Shootings in America
Mark Follman
"An urgent read that illuminates real possibility for change." --John Carreyrou, New York Times bestselling author of Bad BloodFor the first time, a story about the specialized teams of forensic psychologists, FBI agents, and other experts who are successfully stopping mass shootings--a hopeful, myth-busting narrative built on new details of infamo...
Publish Date
2022-04-05T00:00:00.000Z
2022-04-05T00:00:00.000Z
Recommendations
Sad anniversary. But a great book with lessons from that tragedy.     
–
source
32 people died during the Virginia Tech massacre 15 years ago today. @markfollman describes in painful detail the warnings that were missed. From his important book TRIGGER POINTS.     
–
source
His book on all of this, Trigger Points, came out last week. Especially if you have influence over schoo/workplace policies, highly recommend. We can *prevent* a lot of tragedy long before a potential shooter enters a school or office or movie theater.     
–
source