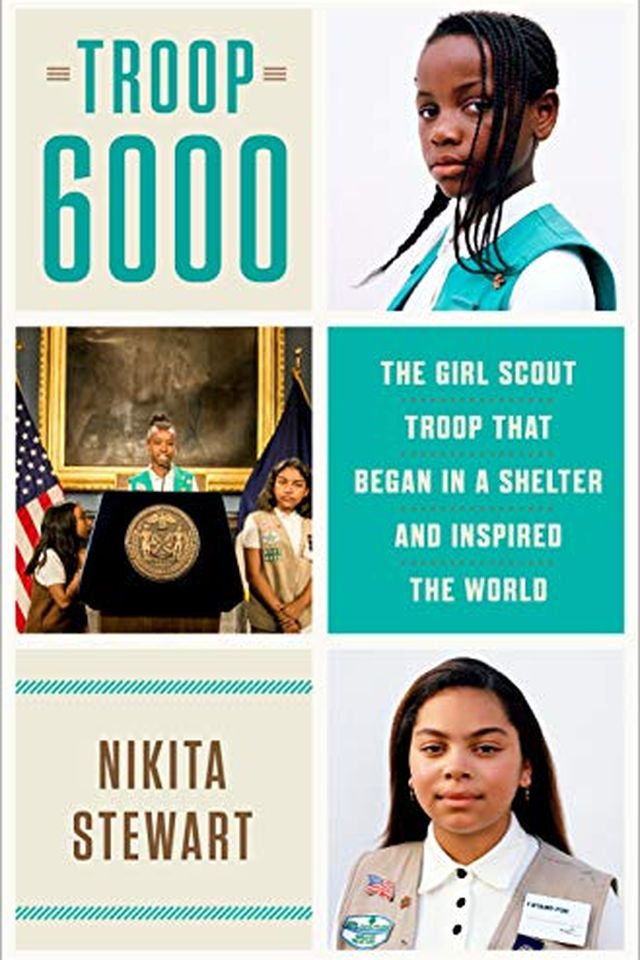 Troop 6000
The Girl Scout Troop That Began in a Shelter and Inspired the World
Nikita Stewart
Discover the heartwarming true story of how the first Girl Scout troop for homeless girls in Queens, New York, brought together families in a time of crisis. Through intimate portraits of Troop 6000 members and their triumphs and challenges, New York Times journalist Nikita Stewart takes readers on a journey of community-building and hope. This book puts a different face on homelessness and explores the power of shared experiences to create change. Alongside this inspiring story, readers will learn about the history of the Girl Scouts and how the organization has adapted to meet the needs of girls from all walks of life.
Publish Date
2020-05-19T00:00:00.000Z
2020-05-19T00:00:00.000Z
Recommendations
Happy Birthday @girlscouts! Highly recommend ordering cookies from your local troop, Troop 6000 & ordering @kitastew's terrific book about Troop 6000 as ways to celebrate. Cookie link: Book link:     
–
source
I ordered cookies from Troop 6000 this year and wanted to learn more. This book is a worthwhile look at how hard it is to break out of homelessness in this country.     
–
source