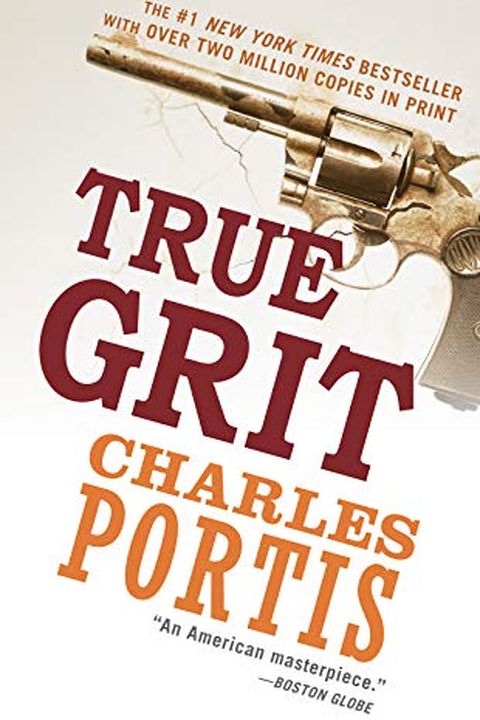 True Grit
A Novel
Charles Portis
True Grit tells the story of Mattie Ross, who is just fourteen years of age when a coward going by the name of Tom Chaney shoots her father down in Fort Smith, Arkansas, and robs him of his life, his horse, and $150 in cash. Mattie leaves home to avenge her father's blood. With the one-eyed Rooster Cogburn, the meanest available U.S. Marshal, by he...
Publish Date
2012
October 30
First Published in 1968
Recommendations
Charles Portis's "True Grit" is a masterpiece. Don't settle for seeing the film versions. One of the great heroines of all time and a magnificent book filled with great dialogue.     
–
source