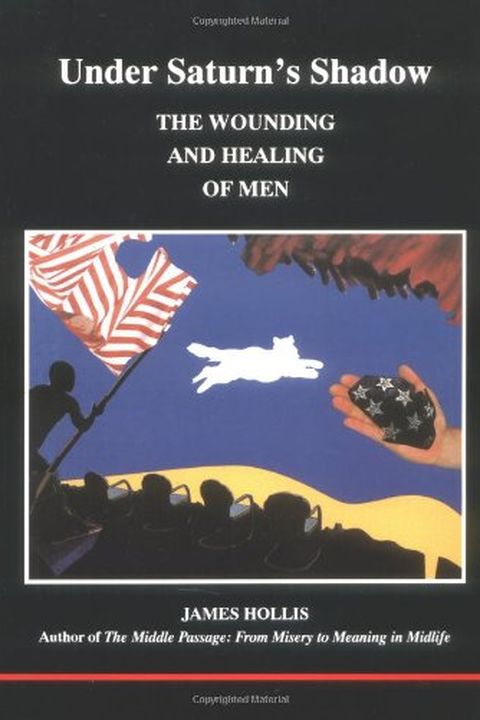 Under Saturn's Shadow
James Hollis
Saturn was the infamous Roman god who ate his children in an attempt to stop them from usurping his power. Men throughout history have been psychologically and spiritually burdened by the Saturnian legacy, suffering from the corruption of empowerment, driven by their fear of women and other men, and wounding themselves and others. These and many ot...
Publish Date
1994-01-31T00:00:00.000Z
1994-01-31T00:00:00.000Z
Recommendations
The book I've given most as a gift.     
–
source