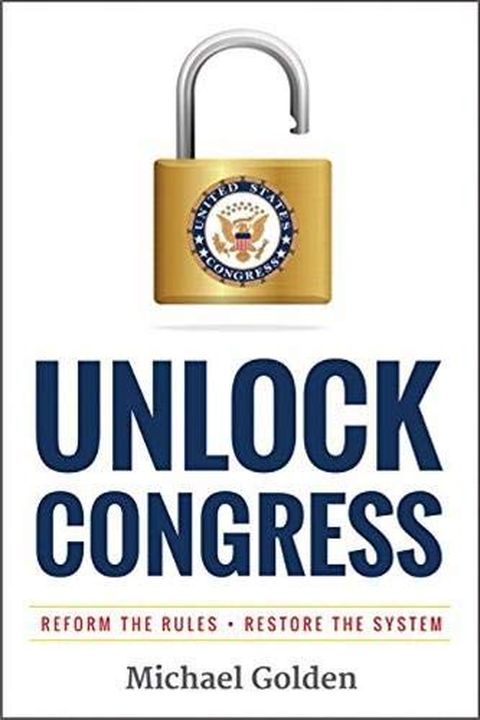 Unlock Congress
Reform the Rules - Restore the System
Michael Golden
"Unlock Congress" exposes the broken legislative process that has led to historically low public approval ratings of the U.S. Congress. The author, Michael Golden, delves into the underlying causes of this problem, such as outdated rules within the system, and offers a platform of solutions to reinvigorate the process and its players. This book is a must-read for anyone interested in fixing the problematic state of American politics.
Publish Date
2015-04-15T00:00:00.000Z
2015-04-15T00:00:00.000Z
Recommendations
Great book, great person!     
–
source